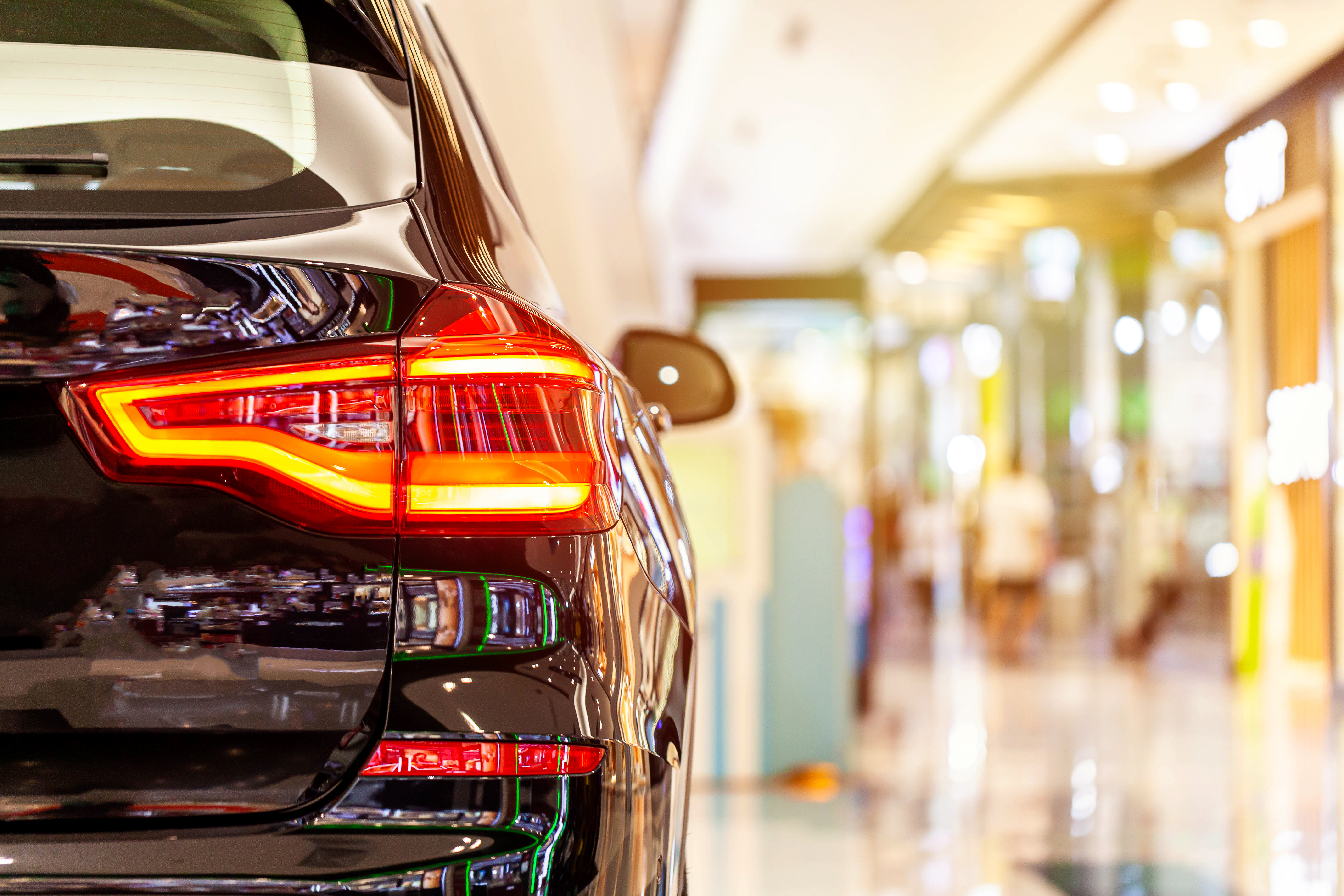 FAT

car
FATcar is a boutique used car dealer that is dedicated to provide you with Friendly, Attentive and Trusted car buying experience. We believe that owning a car is an experience of a lifetime for everyone and we want to create a joyful experience for you.
Due to our lean operations, we can pay more attention into ensuring the highest quality of our cars. All of our cars have gone through up to 3 stages of inspection by third party certified specialist as well as our internal inspector to make sure it is free from major accident and drive train issue.
The bitter truth about used car is it has been used by somebody else and there will be wear and tear issue over the years. At FATcar, our specialist spend countless hours to recondition the car so that you will get a high quality used car. This is one of the effort that we put in to create joy for you when you buy a used car with us.
Our goal is to ensure that you have peace of mind and a better value when buying or selling your car with FATcar.
K N O W

US
P R O F E S S I O N A L I S M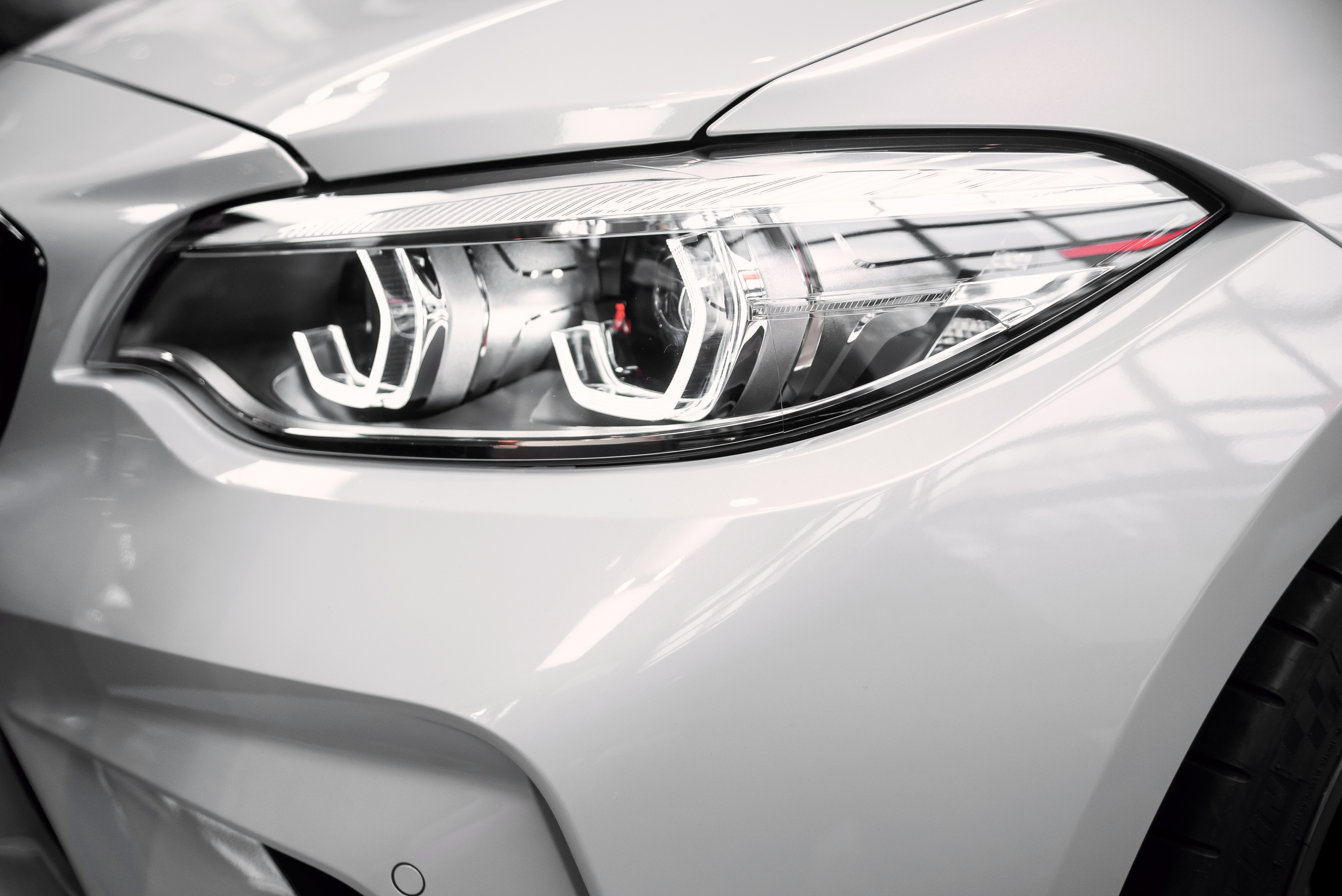 OUR V I S I O N
Most reliable boutique used car dealer in helping customers to buy and sell their used cars.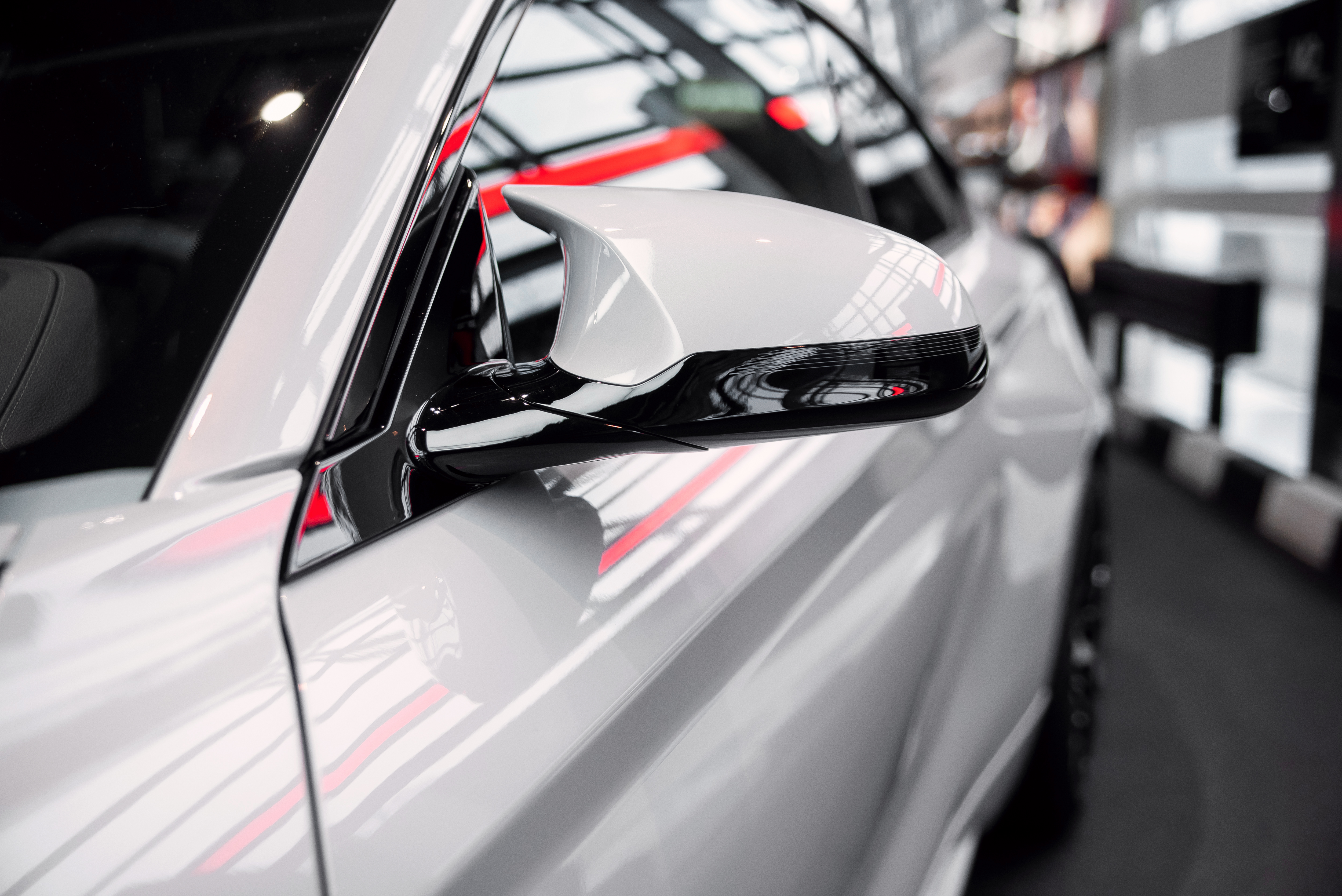 OUR M I S S I O N
We ensure that every transaction is guided by the principals of honesty, integrity and loyalty; where customer expectations are exceeded.
WHAT WE

O F F E R
P R O F E S S I O N A L I S M
We want you to be confident with the vehicle you select. Our vehicles are quality ensured by strict inspections and reconditioning requirements, ensuring that we provide the broadest range of excellent used vehicles for you.